The New Standard in Quality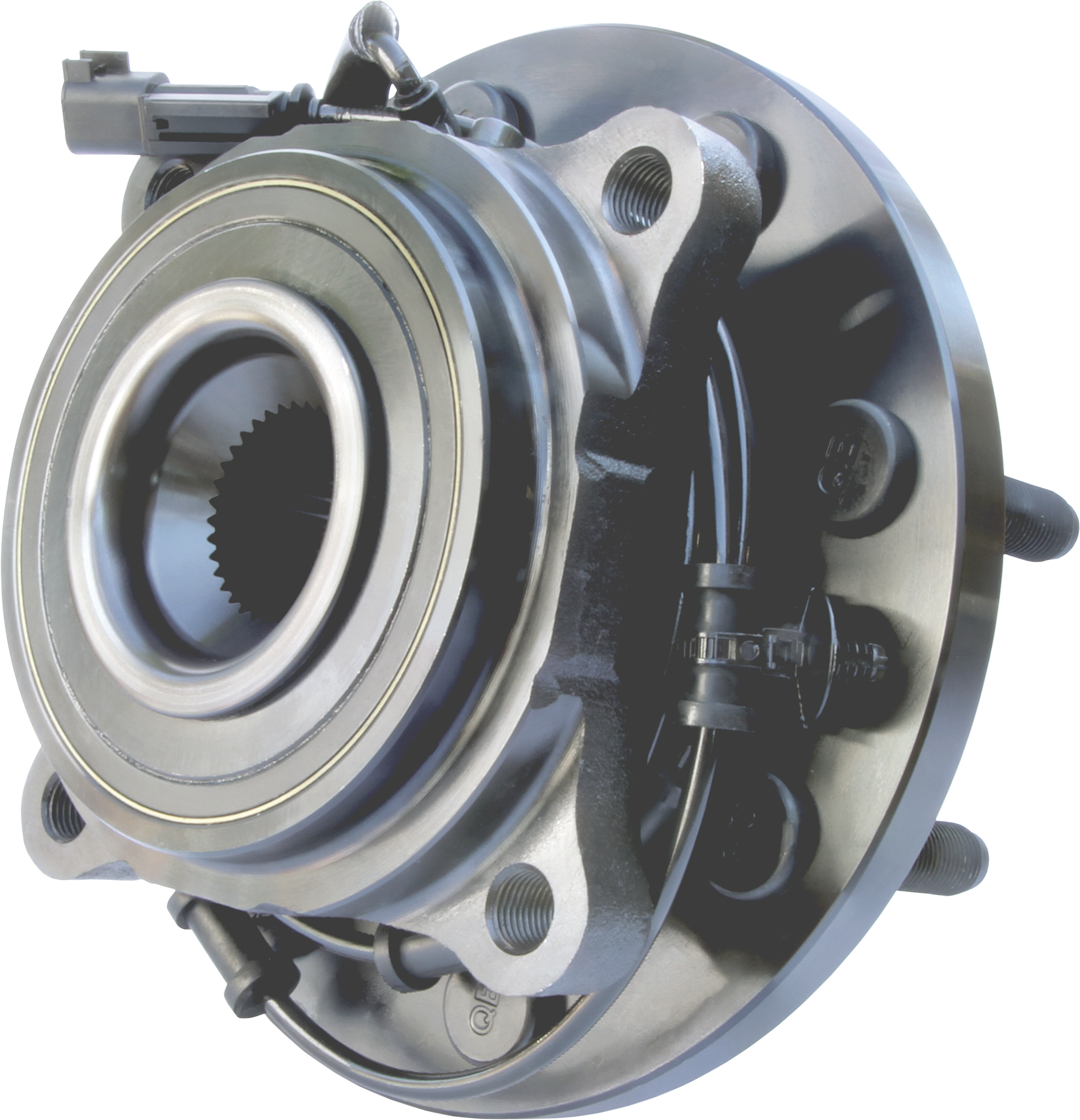 Designed to meet the demands of professional installers, Quality-Built Black Series delivers ultra-premium performance for passenger cars and light trucks.
Why Quality-Built Black Series?
Ultra-Premium
Enhanced build specifications, tighter internal tolerances, enhanced ABS components,
premium seals and bearing grease, and high carbon steel construction for true Ultra-Premium quality.






Q-Shield
Q-Shield
Finished in Q-Shield corrosion-resistant coating for superior rust protection.
Experience
100% End-of-Line verification using proprietary, computer-controlled testers ensures optimal performance right out of the box.